Last week
I mentioned my love for Polaroid photos. Now I've discovered a Polaroid photo contest through
Blur Magazine
that has some really awesome finds.
Unfortunately, these photos have to be actual Polaroids and not digitally altered ones - and I discovered a little too late about the contest. But there are some really neat photos on the voting page. I encourage you to all check them out. I had a really hard time choosing a favorite. But I'm really wishing for summer right now, so I voted for this one: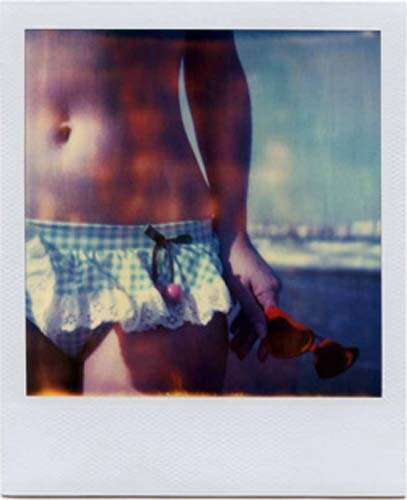 I have sunglasses just like those. Now I can't wait for the sun to make its triumphant return.